View current job openings at strive
""Every successful individual knows that his or her achievement depends on a community of persons working together."
- Paul Ryan
Speaker, US House of Representatives
Current job opportunities
find out more​ below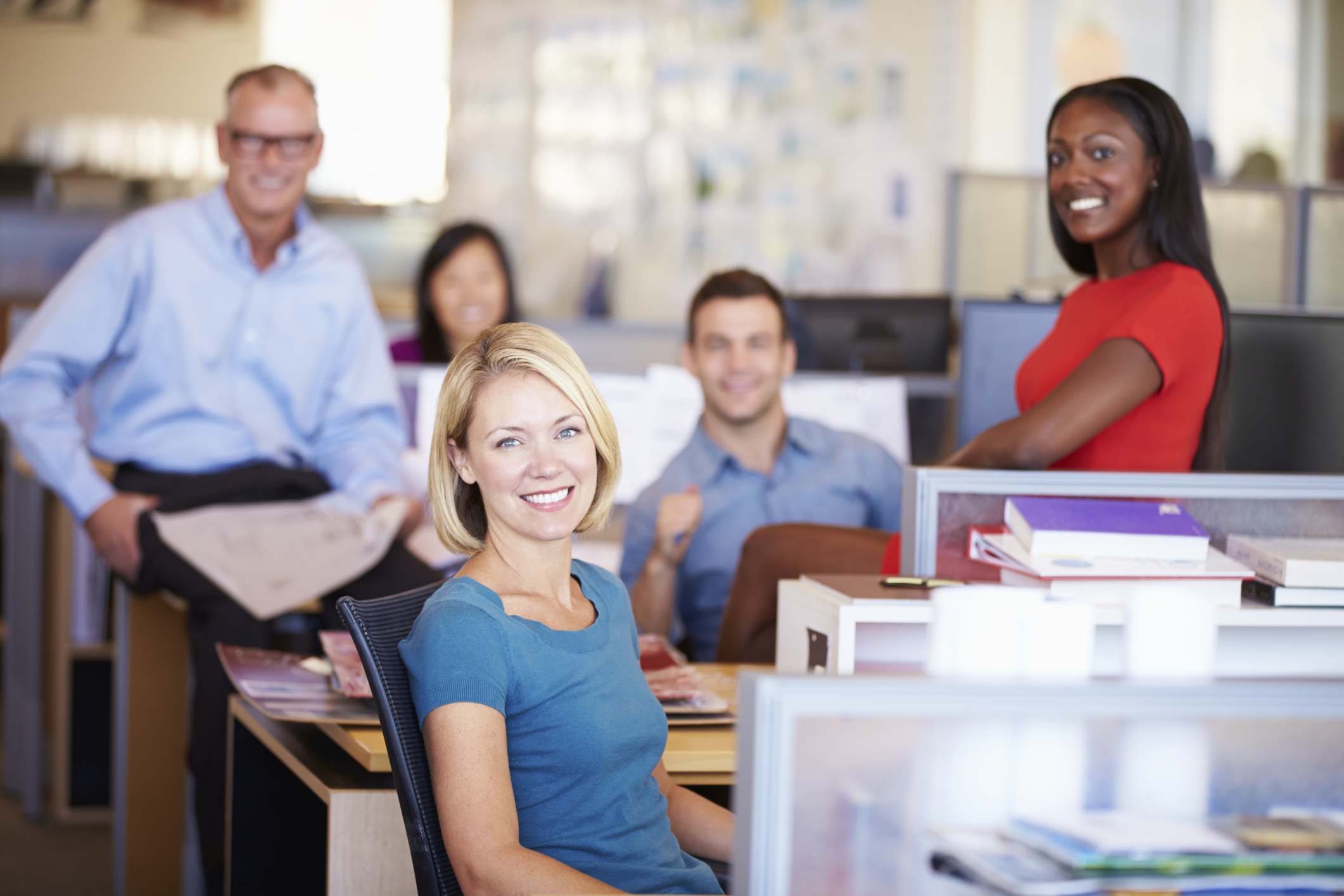 Join the Strive team! We're RECRUITING FOR BRISBANE!
We make people our number one priority. If you are highly motivated and driven professional that wants to make a difference, join the Strive team! We are looking to expand our team in Brisbane and Southeast Queensland. If you're interested in joining the Strive team, check out the role below: Rehabilitation Consultant - OT | Psych | Rehabilitation Counsellor Strive Occupational Rehabilitation is well renowned as an industry leader when it comes to Early Intervention, complex case management and project based work. If you're sick of 'colouring the numbers' with cookie cutter based rehabilitation and you're looking for a different occupational rehabilitation experience, then we are the place for you. We: Have a strong focus on Early Intervention with a number of our customers, including critical incident response, onsite support and team support servicesAre always looking for new, innovative ways in health prevention for our customers and encourage creative freedom to develop your own projectsWill provide you with the opportunity to join existing projects across Queensland, working with customers in their workplace with a focus on up-skilling, training and debriefing.Are industry leaders in complex case managementHave a culture based on support, fun, respect, health and well being, professional and personal development Are flexible about hours and remuneration based on billable hours commitment and experienceAre Experienced and qualified Occupational Rehabilitation Providers (members of ARPA) The Role: Full-time with flexible working hours depending on customer needsCase load is flexible and can include project opportunities, early intervention, team support, critical incident response as well as case management of client's with a broad range of psychosocial and physical needsCase load will include a mix of providing support to assist clients to return to their same workplace and also assisting clients to find new employment optionsWe are looking to recruit in Brisbane with the successful candidate willing to travel as requiredSalary package negotiable however can include a laptop and iPhone The ideal candidate: Will be motivated to do something different to 'cookie cutter' rehabilitationWill act with integrity, be open to new ideas, work creatively and enjoy innovationHave a self starting attitude who shares the Strive values and visionIs a team player who also thrives working autonomouslyUnderstands that this industry is about people and serviceIs eager to grow and develop Likes to have funHas Occupational Therapy, Psychology or Rehabilitation Counsellor qualifications and experience (does not necessarily require occupational rehabilitation experience) If you're an Occupational Therapist, Psychologist or Rehabilitation Counsellor who is interested in the work we do, reach out and get in touch today. Please send through your resume and a one page cover letter addressed to Chris Merrilees, A/General Manager to info@striveor.com.
What's it really like to work at Strive?
We're always looking for new ways to work creatively and flexibly to improve maintain motivation and staff engagement.