View current job openings at strive
""Every successful individual knows that his or her achievement depends on a community of persons working together."
- Paul Ryan
Speaker, US House of Representatives
Current job opportunities
find out more​ below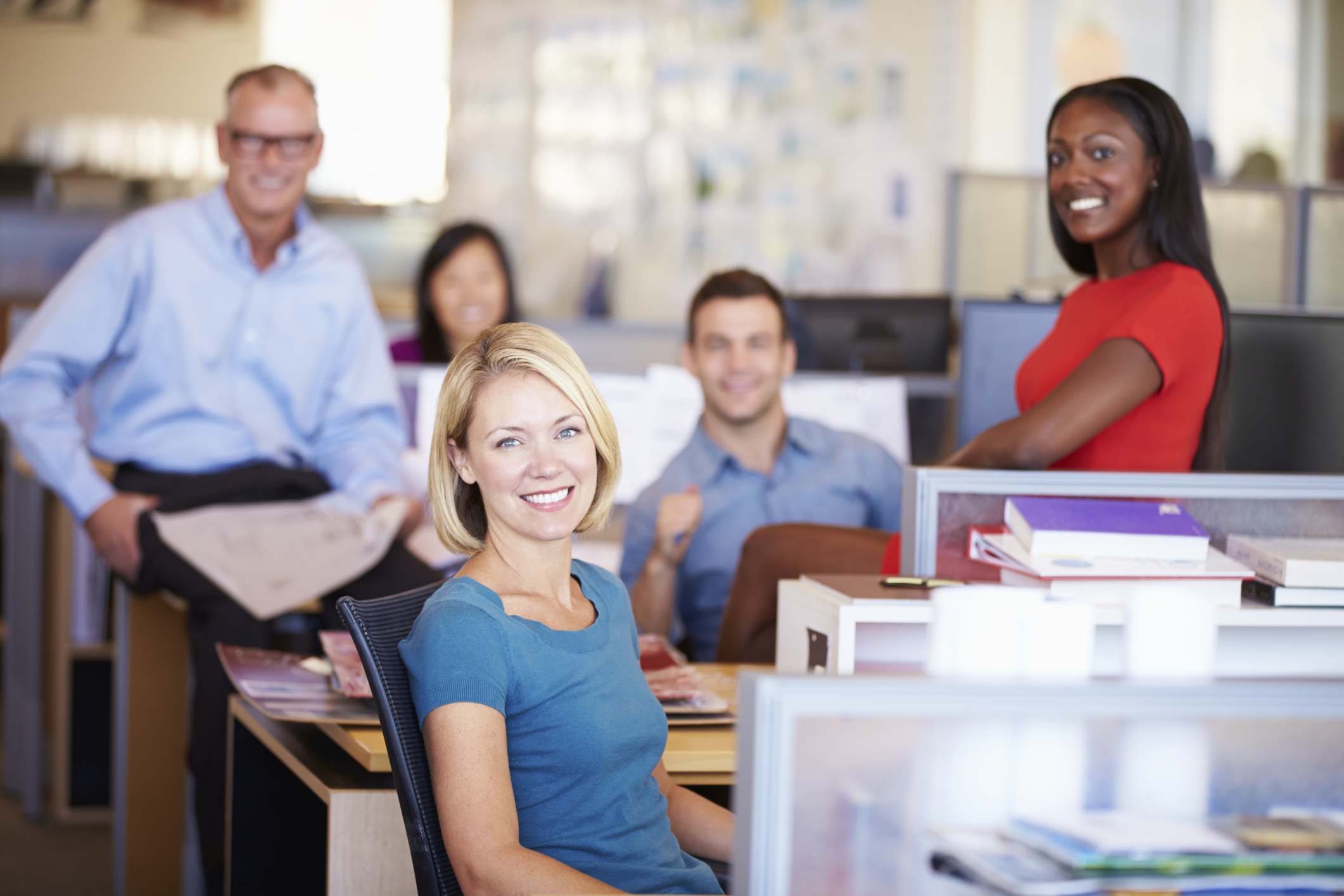 Join the Strive team! We're accepting expressions of interest.
We make people our number one priority. If you are highly motivated and driven professional that wants to make a difference, join the Strive team! We have recently recruited for our Cairns/Townsville position; however we are always open to expressions of interest for a Rehabilitation Consultant in South East Queensland and are always happy to meet like minded people. If you're an Occupational Therapist, Physiotherapist, Psychologist or Rehabilitation Counsellor who is interested in the work we do, reach out and get in touch today. Please send through your resume and a one page cover letter addressed to Dave Campling, General Manager to info@striveor.com.
What's it really like to work at Strive?
We're always looking for new ways to work creatively and flexibly to improve maintain motivation and staff engagement.